CHANCE Alumni Spotlight – Fall 2021 – Meet Bu Reh, Educator & Artist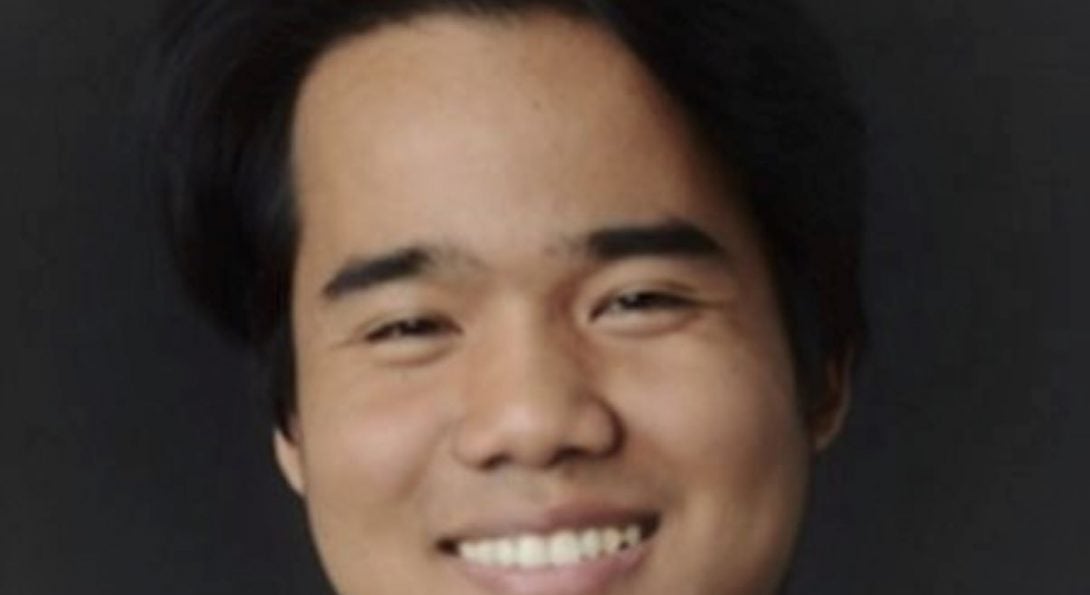 The CHANCE Program has over 1,400 alumni spanning from the Class of 2005 to our current Class of 2021. Over the years we have stayed "in tune and in touch" with our alumni as they have placed their mark on society.
This semester we are honored to feature Mr. Bu Reh (Class of 2021) in our ALUMNI SPOTLIGHT. A recent Spring 2021 Graduate with a Bachelor of Fine Arts in the Art Education Department from the College of Architecture, Design and the Arts, Bu and his family arrived to Chicago when he was a child at the age of 12 years.
HIS PERSONAL STORY
As a young boy, born into the ethnic minority group known as the Karenni, Bu Reh and his family fled Burma (now known as Myanmar) to escape civil war and unrest. The Reh family knew that if they could leave their country and travel to the United States they would have a better opportunity for survival and choices in our nation. Bu states, "we fled our home country by walking for weeks into the wilderness, hoping the Burma Military would not catch us, and we lived in a Thai Refugee Camp for 15 years."
When Bu and his family finally got the opportunity to leave the Thai Refugee Camp he arrived in Chicago with knowing nothing more than the English alphabet, however, at that time, Bu Reh & his family began that chapter. A high school graduate of  Theodore Roosevelt High School, (Chicago Public Schools), with academic, financial, and personal support from the Grow Your Own Teachers Illinois Organization (GYO) and the rest is history.
As a young boy, Reh discovered that art was a way to express his feelings and shared his thoughts through creative stories. While growing up in the Refugee Camp he had limited access to art supplies and due to this; he found a way to express himself by drawing on chalkboards (and in the sand). His artwork so graciously speaks about where he came from in Burma/Myanmar and his early childhood in Thai, which was defined by conflict and war. Within his personal thoughts, he compares the issues that many people of color who live in the United States are currently facing which is that of racism and discrimination which show their ugly face in many facets and walks of life.
Within his inner workings, as a student exploring GYO he often thought that he wanted to be an educator with a goal to "speak up for those who didn't have the same opportunities as me." In his art practice, he now uses a wide range of materials which include; oil paints, charcoal, acrylics, collages and watercolors (see attached photo of his "Journey to America" that outlines his travels from the refugee camp to Chicago.
Bu Reh notes that "everybody has a unique story," and for him, making art is the ability to capture moments in his life which included the things that he saw of which he states, he cannot overlook or forget. However, he proudly takes those things that are embedded in his brain and places them into art.
While enrolled in the CHANCE Program Mr. Reh volunteered for several community outreach initiatives, attended many workshops, provided insight to our programming and was pleased to share his life story with the CHANCE Staff and his peers. We SALUTE Mr. Bu Reh and wish you luck with your future endeavors. Your life's journey is truly a blessing and we are glad that you were part of our elite "generation of future leaders." Thank You Bu, for your input and insight to mankind, your journey will take you to many more travels to come!