Welcome to our website………..
Our Summer 2021 Programs will begin during the week of June 1st and will run throughout the month of July.
          This summer we will offer:
⋅Introduction to Blackboard Workshops to incoming freshman (via UIC Summer College Programs).
⋅Summer Pre-College Programming (see RED BOX below).
⋅Academic, Career, Professional Development and Civic Engagement Online Programs for current UIC Students.
⋅CHANCE Summer Engagement Events.
If you are interested in our programming, please do not hesitate to contact us via email: chanceoutreach@uic.edu or call: 312-355-5025. 
ATTENTION: HIGH SCHOOL PARENTS AND STUDENTS.…. Information about Summer Pre-College Programming is listed below, please adhere to deadlines for program applications.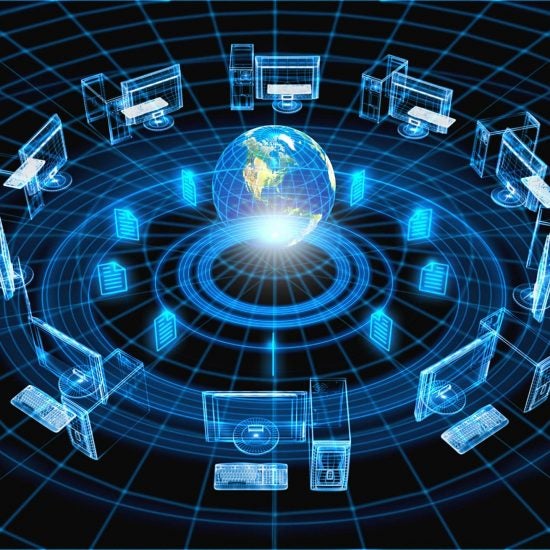 CHANCE Pre-College - Summer Programs for High School Students
High School Juniors and Seniors, "what are you doing this Summer? You should think about investing in yourself and spending 5-Weeks with one of our Summer Pre-College Programs:
             STEM Academy
             Future Leaders in Business
             Digital Scholars
Our  5-Week Summer Session begins on Monday, June 28th and concludes on Friday, July 30th.
To learn more, CLICK ARROW BELOW!
EXPLORE OUR SUMMER PRE-COLLEGE PROGRAMMING