CHANCE PROGRAM – COVID 19 – UPDATES
Visitors:
Thank you for visiting our website. Be advised, due to the current COVID-19 Pandemic, we must inform you of some recent changes in our programming. In effort to ensure the safety of each of you (and our staff), the CHANCE OFFICE will remain closed until further notification.
NOTE: Our Programming affords each student access to "remote" and distance learning methods of communication and instruction. Collectively, as we strive to survive this pandemic, know that our program is still committed to "Virtually – Opening Doors and Changing Lives."  
CHAT WITH CHANCE - Do you need to speak with a Live Person?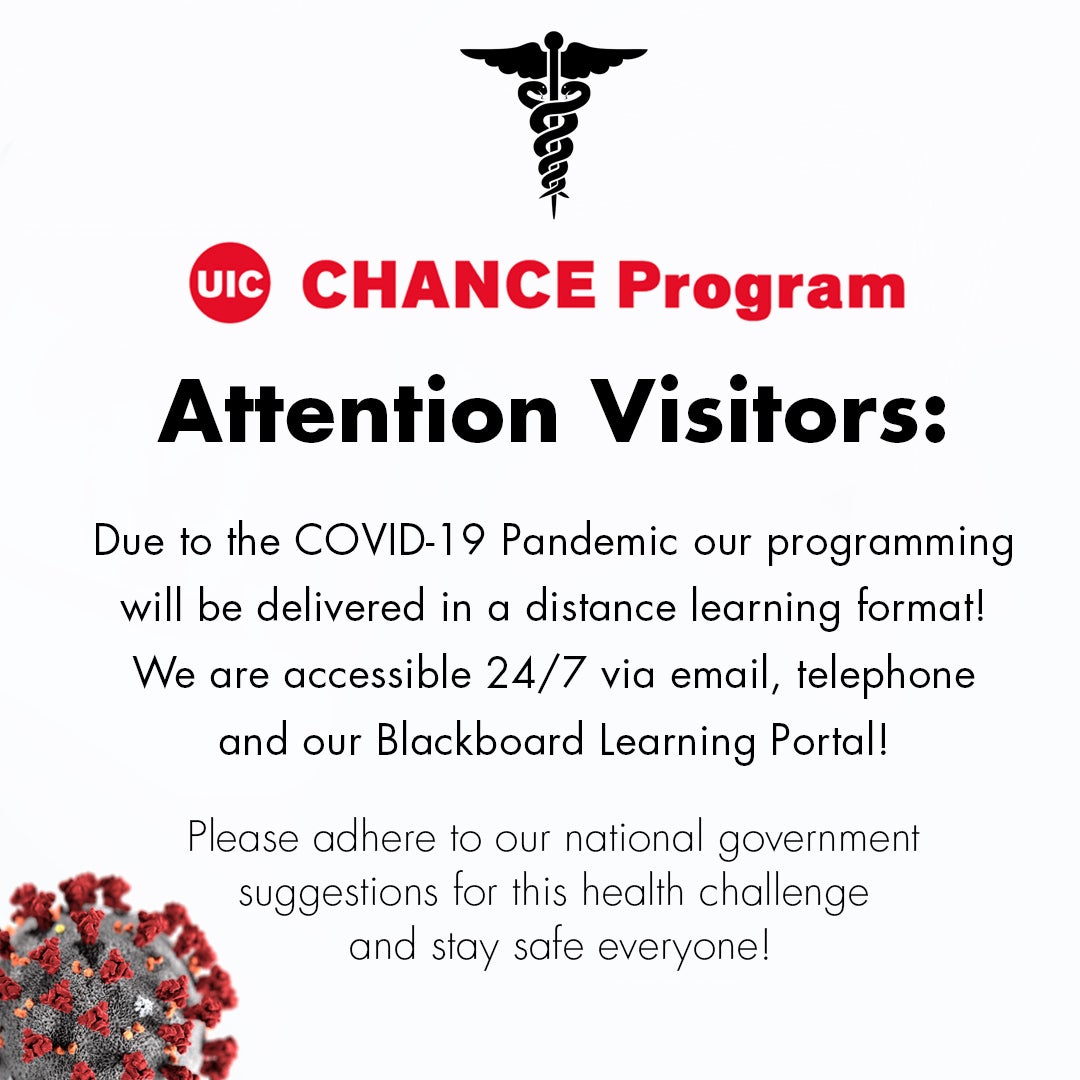 This semester our program will offer LIVE CHATS with a CHANCE Administrator. If you are in need of some information or just need to speak with one of our CHANCE Experts simply CLICK HERE.
Our CHAT WITH CHANCE Offerings are offered from:
                          Monday – Fridays (8:30am – 4:30pm)
 For additional information email us: chance@uic.edu or call: 312-355-5025.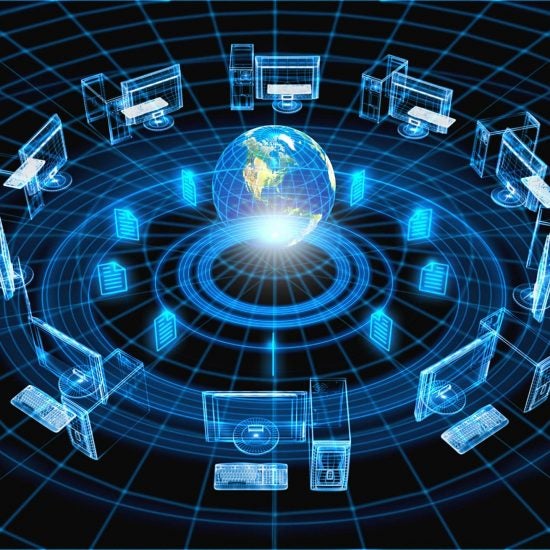 CHANCE Pre-College - Summer Programs for High School Students
High School Juniors and Seniors, "what are you doing this Summer? You should think about investing in yourself and spending 5-Weeks with one of our Summer Pre-College Programs:
             STEM Academy
             Future Leaders in Business
             Digital Scholars
Our  5-Week Summer Session begins on Monday, June 28th and concludes on Friday, July 30th.
To learn more, CLICK ARROW BELOW!
Learn more