Digital Scholars – Computer Science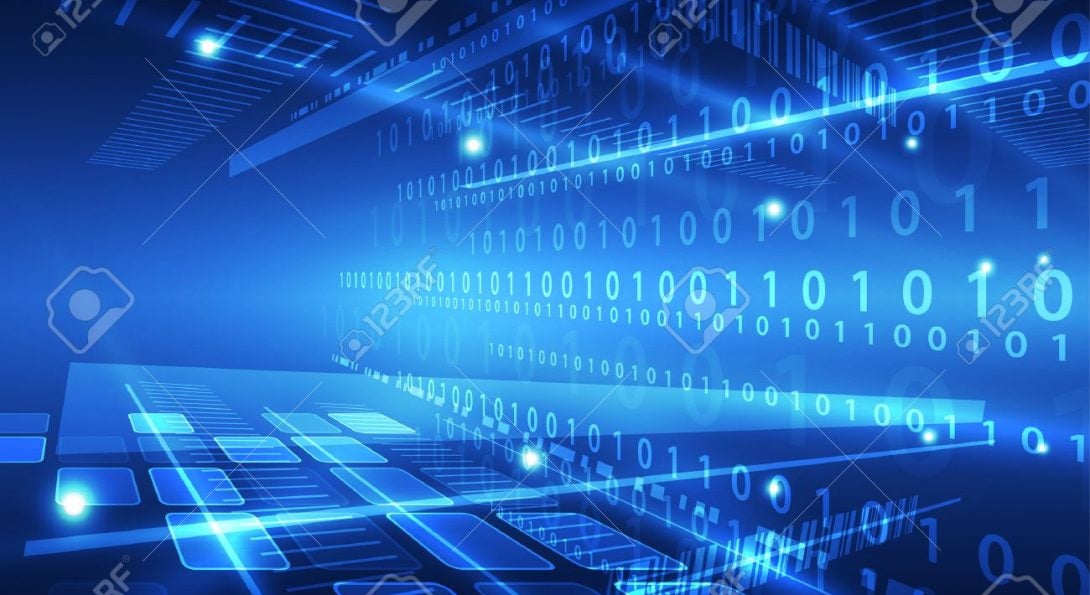 Pre-College Summer Programming
Our Digital Scholars - Computer Science 8 - Week (In-person) Summer Program affords INCOMING UIC Students access to computer aided design projects and provides students "hands-on" training to "real-world settings." Our intensive curriculum provides an opportunity for students to learn computer-science instruction from UIC Professors and Professionals who will help students solve problems and encourage scientific innovation.
Participants will also have access to Professionals within the computer science fields and participate in speaker series aimed to engage and encourage their interest in computer science. Also, students will be enrolled in TWO classes throughout the program and will have an opportunity to stay in University Housing (during weeks: 6 & 7). Each student will take a course in their respective major and an Introduction to Black Studies course. This opportunity is limited to a select group of students and is offered at NO COST.
PROGRAM DATES: Monday, June 12 - Friday, August 4, 2023
PROGRAM TIMES: Monday- Friday 9:00am - 1:00pm
               CRITERIA FOR ADMISSION:
In order to qualify for Digital Scholars Summer - Computer Science initiative, students MUST:
Plan on enrolling at UIC for Fall 2023
BE AVAILABLE to attend the ENTIRE 8 -WEEK SESSION (No excuses provided for vacations)
Complete an application form.  TO APPLY - CLICK HERE
Space is limited, apply today!!
              COURSES (Prerequisite: MUST enroll as a UIC Freshman for Fall 2023).
Computer Science 111 - Program Design I
Black Studies 100 - Introduction to Black Studies
Please Note: Students who successfully complete the 8 - week program and enroll at UIC in selected majors will be eligible to earn college credit.
For more information contact us: chanceoutreach@uic.edu or call: 312-355-5025.