STEM Academy Pre-College Summer Program
About STEM Academy Summer Initiative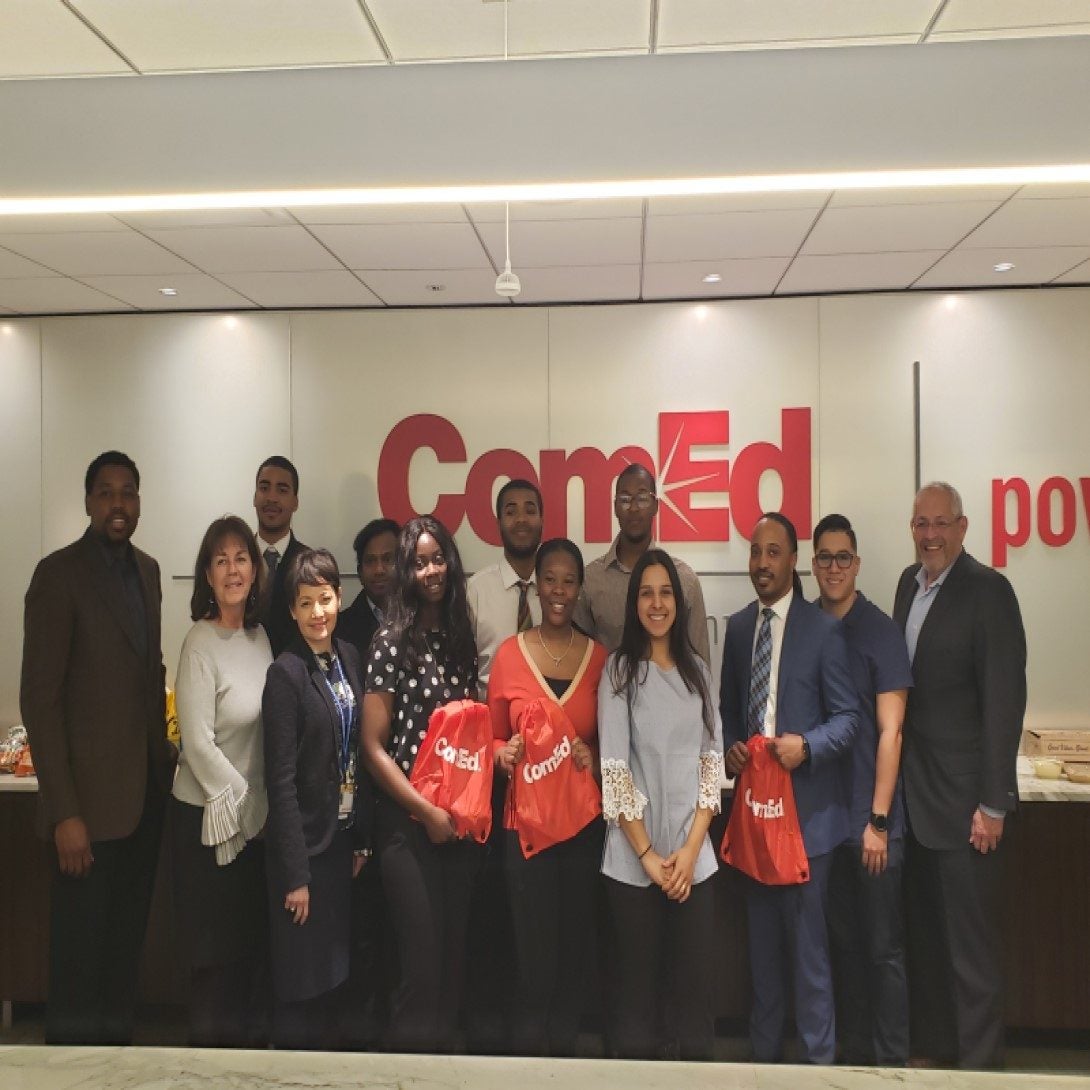 The UIC – CHANCE STEM Academy Program is a five-week academically intensive program designed to prepare students seeking access to "Careers in STEM." Due to COVID-19 this summer programming will be offered in a Virtual Platform via Blackboard Learn.
While our program recognizes there is a shortage of underrepresented populations in the STEM Fields, it is our goal to educate, empower, and prepare "Rising Seniors," for access to Careers in STEM (Science, Technology, Engineering and Math).
In partnership with the UIC College of Engineering and ComEd Exelon, our rigorous eLearning programming promises to afford students access to engaging activities, project-based learning, interactive sessions with live instruction. At the conclusion of the 5-Week Program Full-Ride Scholarships are available to those who qualify.
         CRITERIA:
• This Pre-College Summer Program is offered: Free of Charge.
In order to qualify for STEM Academy students must:
Submit a completed application, including one letter of recommendation and a current academic high school transcript
Complete an application for admission to UIC
Have at least a 3.0 cumulative GPA on a 4.0 scale
Entering their senior year of high school
MUST BE AVAILABLE TO ATTEND THE ENTIRE 5-WEEK SESSION (No excuses provided for vacations)
         COURSES:
STEM – Introduction to Engineering – Prerequisite: "Current Junior entering Senior Year of High School in Fall 2021″.
STEM – Engineering Calculus 101 – (3) Credit Hours – Prerequisite: "Must be an entering UIC Freshmen for Fall 2021″.
Mobile App Development and Design – Prerequisite: "Rising High School Sophomore to graduating High School Senior".
         TO APPLY CLICK HERE
For more information contact us at 312-413-3647 or e-mail chanceoutreach@uic.edu